We joined the association of kitchen furniture (AMC).


From Riversa we have decided to join the Association of Kitchen Furniture (AMC) as a new member, in the category of Manufacturers of Kitchen Furniture Components.
We consider that, after 30 years manufacturing high pressure laminate (H.P.L.) coated panels on particleboard, MDF and plywood, as well as postformed bands and kitchen and laboratory worktops, it is time to form synergies with the AMC to give visibility to our specialization in the Kitchen Furniture sector, to which we bring products, designs and textures from the world's leading manufacturers.
In addition, we are in a constant evolution and from this year 2022 we have started to produce panels and bands with built-in handle (J-profile) on melamine and soon we will do it on HPL coated panels, essential for any furnishing, whether kitchen, bathroom, closet or living room.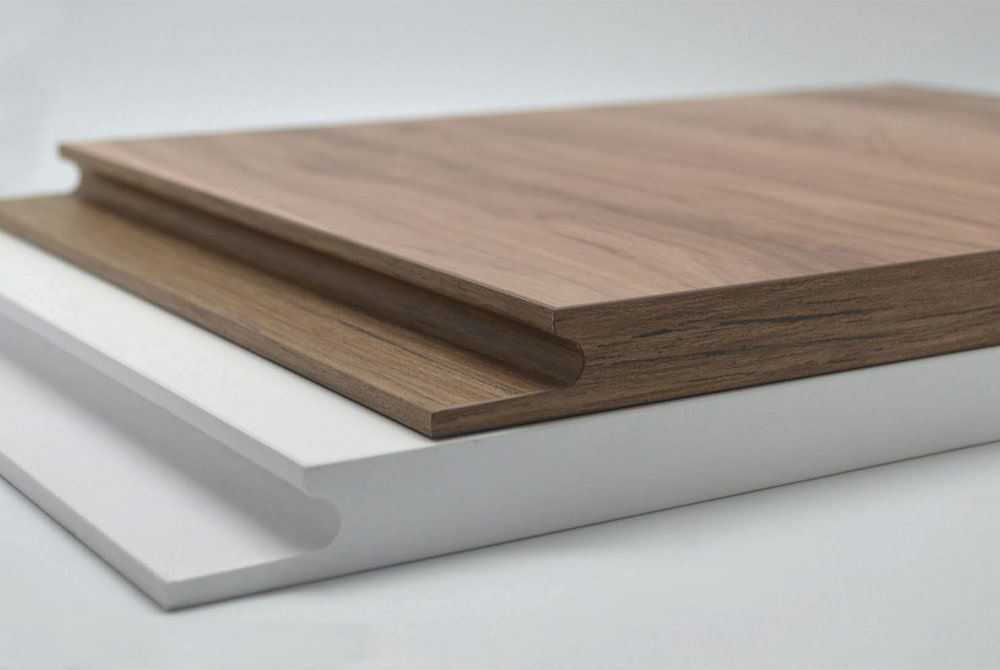 The Kitchen Furniture Association (AMC) was born on April 21, 1978 with the purpose of representing and guiding the national sector. As the only association of these characteristics, AMC has become the main interlocutor of Spanish kitchen furniture and its mission as a group is to generate opportunities, synergies and interests within the kitchen furniture market, promoting the visibility of its members and carrying out activities to boost productivity and links within the sector.
Among its member companies are manufacturers of kitchen furniture, manufacturers and importers of household appliances, sinks, worktops and components, manufacturers of tables and chairs, distributors and collaborating companies.
There are no products in the home as complex as the elements that make up a kitchen.

The kitchen is a unit in which furniture, accessories and household appliances must perform the most diverse tasks, as well as helping or facilitating household chores, providing wellbeing and reflecting a personal lifestyle.
It is an essential product in the modern conception of our homes. Therefore, it has to be practical and functional but also beautiful and attractive. The fronts and surfaces must not only be easy to clean and hard-wearing, but must also offer sufficient space for working and for accessing and storing kitchenware.
The kitchens manufactured by AMC members are recognized for their excellent quality, outstanding finish and modern advances in technology.
We invite you to visit the Kitchen Equipment Guide with which AMC, in addition to compiling all the information necessary to design a kitchen project, explains in a simple and dynamic way each of the elements that make up this room.
In this way, AMC provides consumers with a tool to help them design the kitchen of their dreams, fully equipped and adapted to their needs.
We also recommend viewing the Technical Advice Guide, where in addition to practical advice and measures to take into account to achieve the ideal kitchen, you can also find all kinds of information regarding planning, distribution, ergonomics and sustainability, among other characteristics.